---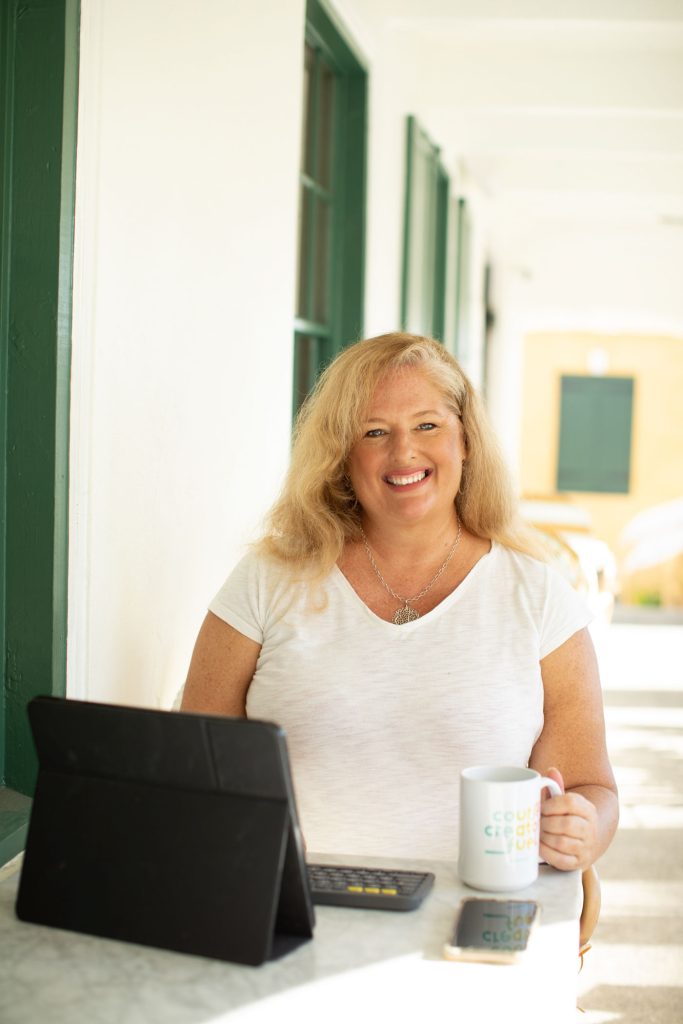 A beautiful brand aesthetic, a smooth-running digital marketing strategy, and more followers. It's what you want. You've listened to podcasts, watched free webinars, and joined a mastermind. But, you're tired of simply hearing about theories and words of encouragement. So, you're looking for digital marketing tools to grow your business and actual training on how to use the darn things. Relax, you're in the right place!
I'm here to teach you actionable, practical steps you can really use to grow your business online. I'm going to share tools that I use for my one-on-one clients and my own business along with tips and tutorials on how to actually use them.
My goal is to empower you to feel confident and in control of your online presence. How? By teaching you all the digital marketing things. Email Marketing. Social Media. Content Creation. Website design and management. I'm going to teach you how to build and grow your business online, step-by-step. If there's one thing that 2020 taught us it's that whether you have a brick-and-mortar shop or just an online business, to survive and thrive you have to have an online presence.
Let go of perfection and anxiety. Embrace creativity. Gain practical knowledge. Get inspired and leave behind the overwhelm. Let's get going!
I Want Cindy Leigh Media To …
Looking for one-on-one help or someone to do it for you? Visit Cindy Leigh Design
Learn more about how I got my start, read my story.