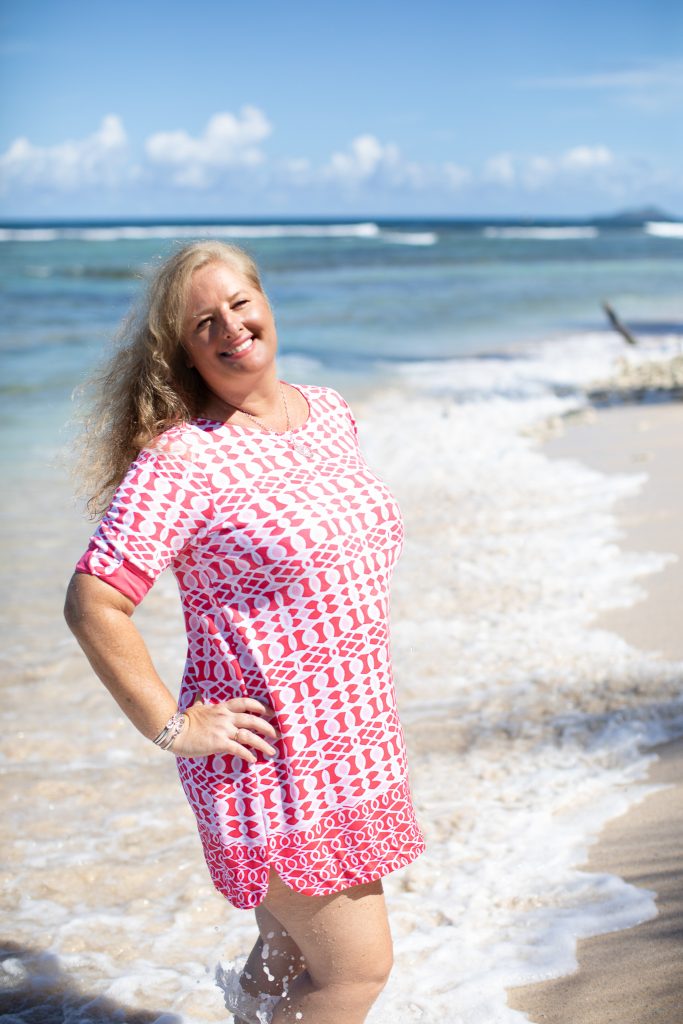 Hi, I'm Cindy Leigh. Lover of anything warm and tropical. Obsessed with beautiful design, digital marketing strategy, my fur babies, and the Marvel Universe. I moved to the Caribbean in 2001 as VP of a start-up travel business. Soon after, I became an entrepreneur running my own successful destination wedding business for almost two decades. As a super hands-on marketer, I was an early adopter of digital marketing and honed my graphic and web design skills to grow my own business. 
From a young age, I was painting, creating, and designing. My mother was a painter and loved making crafts with me as a child. She encouraged and inspired my love for the arts. In college, while pursuing my degree I took a computer class and with each project designed creative covers for my papers. My professor declared – "You are a Graphic Designer trapped in the body of a teacher!" From that moment I was hooked on digital design, though mostly as a hobby.
Through life's twists and turns, I have been involved in web design, digital and social media for over 25 years. In 2001 I moved to St Croix as the VP of a startup travel company that sadly succumbed to the economic and travel issues following 911. But, it only took a couple of months for me to be hooked on island life and so I stayed, opening my destination wedding planning business in 2002. Needing a website for the business, initially, we hired someone to help out. However, having a designer's passion, I was never quite satisfied. I taught myself how to build my first Html site. I also began to develop skills in Digital Marketing to advertise to Destination Wedding brides. Over time, I realized THAT was my passion: content creation and storytelling.
Slowly I had other small business owners and entrepreneurs reach out to me to handle their marketing, design, and digital presence. After Category 5 hurricanes Irma and Maria decimated the Virgin Islands where I live, I retired from wedding planning and took on marketing full time.
And now, I'm thrilled to be developing actionable online courses to teach and empower other entrepreneurs on how to take charge of telling their stories and take the reigns of their online presence.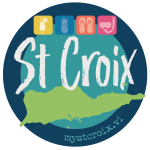 Learn more about my beautiful home island of St Croix, US Virgin Islands at MyStCroix.VI and find out what's happening on my hosted StCroixCalendar.com