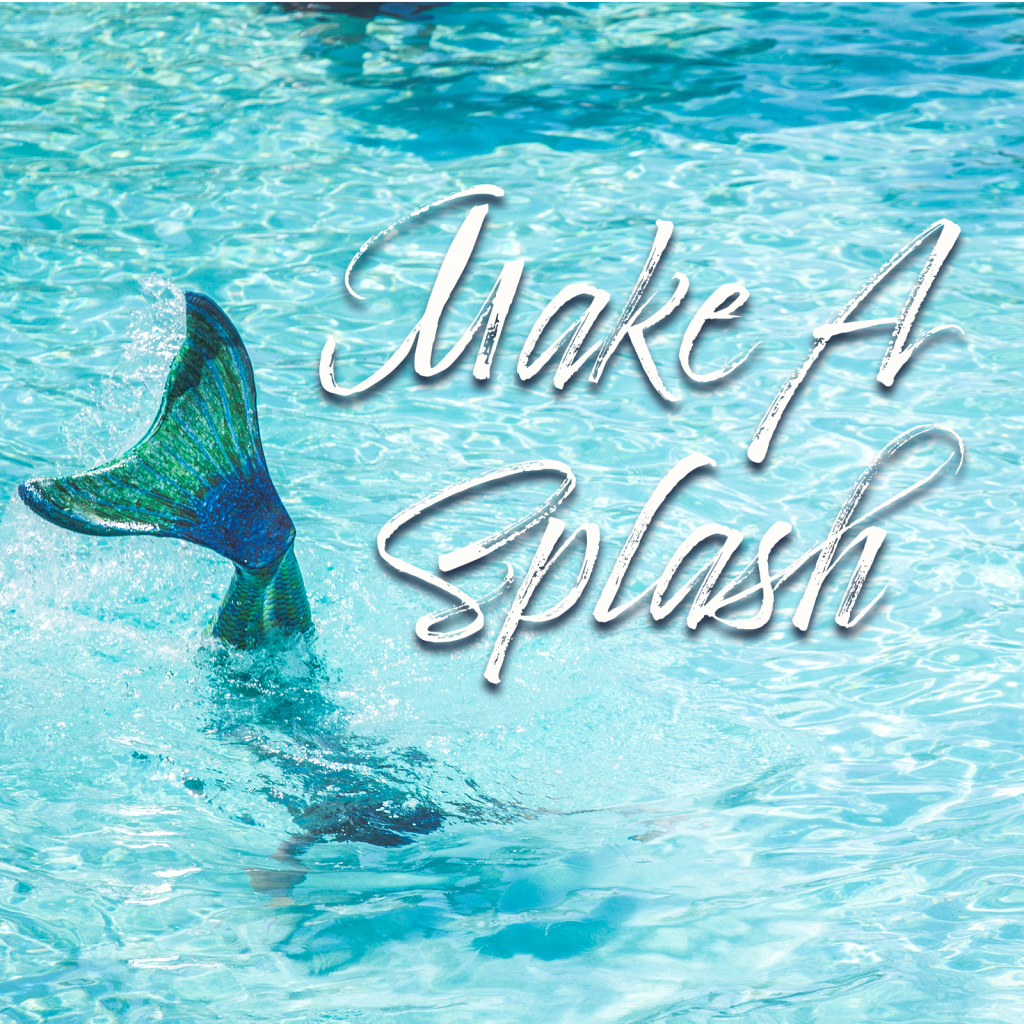 Are you an entrepreneur, creative or small business owner?
A sleek brand aesthetic, a smooth-running digital marketing strategy, and more customers. It's what you want. But you've listened to podcasts, watched free webinars, and joined a mastermind and you're tired of simply hearing about theories and words of encouragement. You're looking for digital marketing tools to grow your business and actual training on how to use the darn things.
Relax, you're in the right place!
I'm here to teach you actionable, practical steps you can really use to grow your business online. I'm going to share tools that I use for my one-on-one clients and my own business along with tips and tutorials on how to actually use them.
My goal is to empower you to feel confident and in control of your online presence. How? By teaching you about all the digital marketing things. Email Marketing. Social Media. Content Creation. Website design and management. I'm going to teach you how to build and grow your business online, step-by-step. If there's one thing that 2020 taught us it's that whether you have a brick-and-mortar shop or just an online business, to survive and thrive you have to have an online presence.
Looking for one-on-one help or someone to do it for you? Visit Cindy Leigh Design
---
30 Day Email Boot
Each day for 30 days you'll receive an email with actionable tips that you can use to grow your list and take your email marketing to the next level. The goal is for each day's task to take you 15 minutes to a half-hour so that it's doable!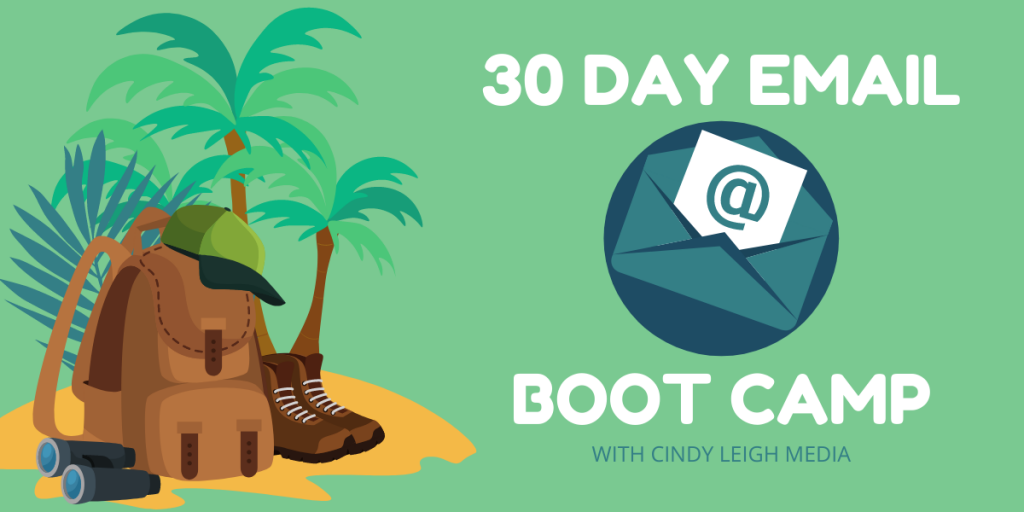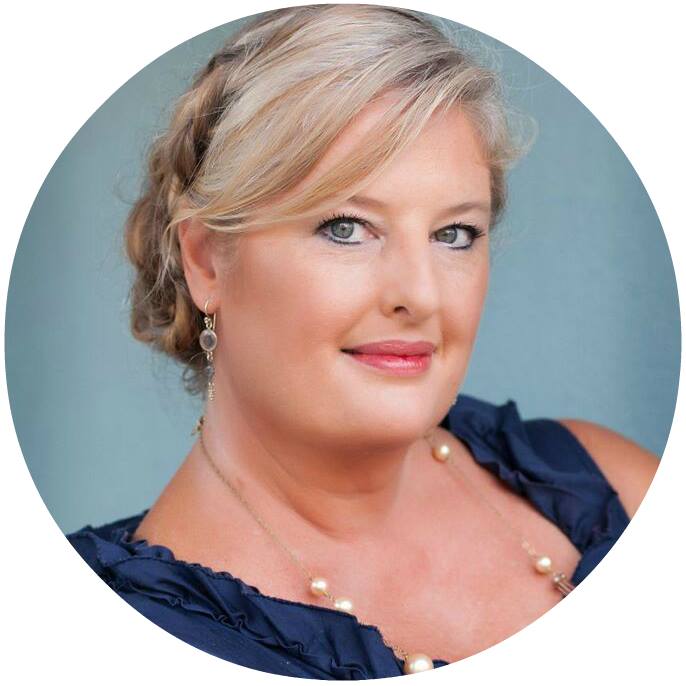 Digital Marketer. Educator. Creative Entreprenuer.

Hi, I'm Cindy Leigh. Lover of anything warm and tropical. Obsessed with beautiful design and digital marketing strategy. I moved to the Caribbean in 2001 as Vice President of a start-up travel business. Soon after, I became an entrepreneur running my own successful destination wedding business for almost two decades. As a super hands-on marketer, I was an early adopter of digital marketing and honed my graphic and web design skills to grow my own business. Soon, I was helping other local businesses grow their digital marketing presence and when I fully retired from the wedding biz in 2018, I jumped into marketing full-time offering complete graphic design, web design, and digital marketing services.
I've spent over two decades discovering new digital tools and marketing hacks. Now, I'm sharing that expertise to help you scale your business following my personal motto: "Work Smarter, Not Harder. Spend more time at the beach!"
Ready to take your next step?
Join me and start building a profitable online business.
---