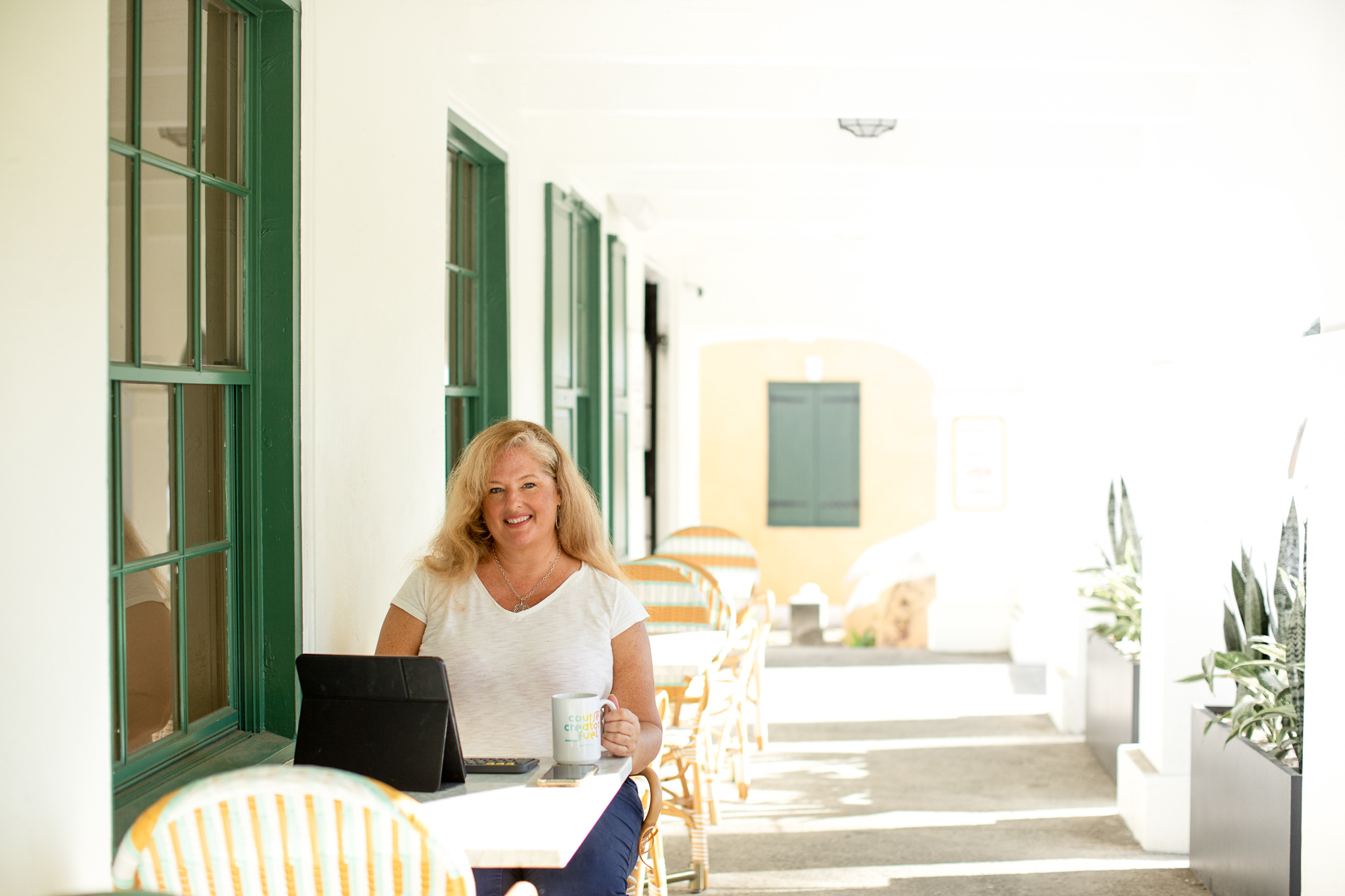 Slide
I empower small business owners & entrepreneurs to take charge of their online presence and grow profits by using digital marketing tools and social media to gain followers, grow highly engaged email lists, and increase online sales.
---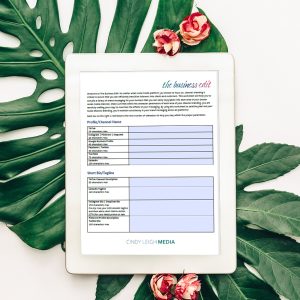 Digital Marketing
Tutorials & Courses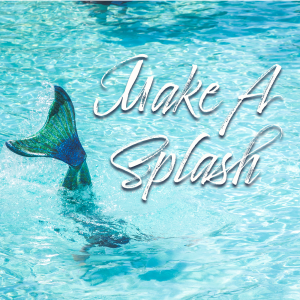 Graphic & Web Design
Social Media Management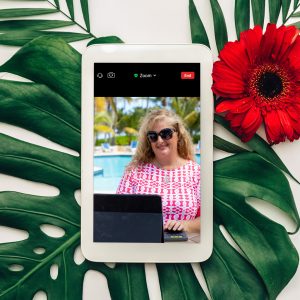 Online 1-on-1 &
Group Coaching
---
Free Resources!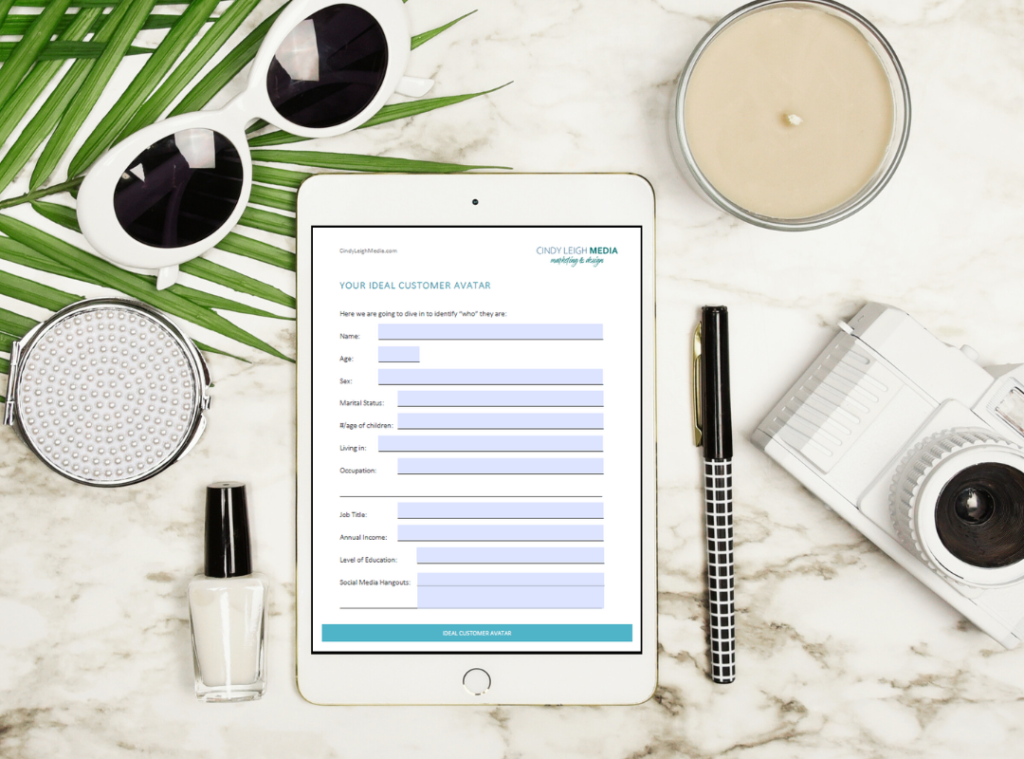 Who is Your Client or Customer?
Newsflash, It's not about you! I said it. Your business is actually not about you – it's about your client or customer. When crafting your marketing messages, you need to know who you are talking to. Who is going to make the purchasing decision? Use this handy worksheet to identify your Ideal Client Avatar and then speak directly to them!
---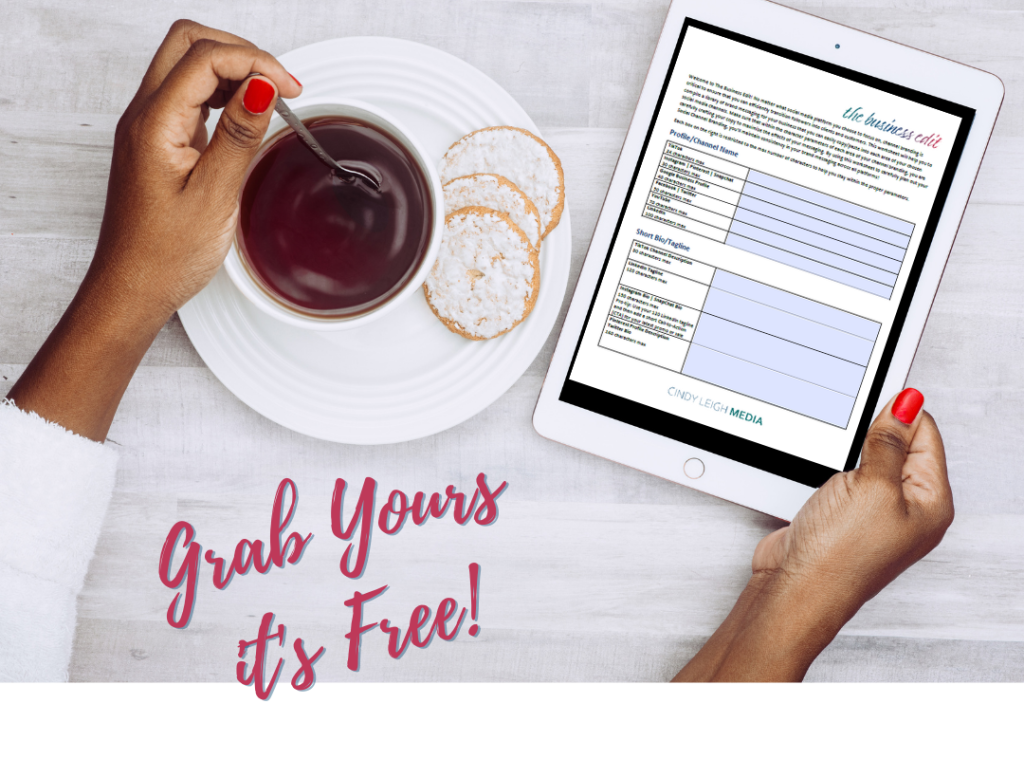 Brand Your Social Channels Like a Boss!
Introducing – The Business Edit! Just like organizing your home or home office ala Clea & Joanna @ The Home Edit, we're going to work together to audit and clean up your online presence by editing your copy, organizing your graphics, and categorizing where it all goes so you can brand your business like a boss!
---
Looking for 1-on-1 Coaching for a Project?
Whether you're looking to manage and update your digital marketing, website or get some professional insight on your branding, email, or social media campaigns, I'm here for you! Here are just a few suggestions …
WordPress
Learn how to create and edits posts and pages and discover the difference between the two.
Block Editor
Learn how to use the Gutenberg Block Editor to create robust web pages and strategically present your content.
Email Marketing
The new editor comes with a Setup branded templates & learn the key elements of emails that get opened.
Social Media Strategy & Content Creation
The new editor comes with a We'll discuss your business goals and develop a customized content calendar to get you results.
---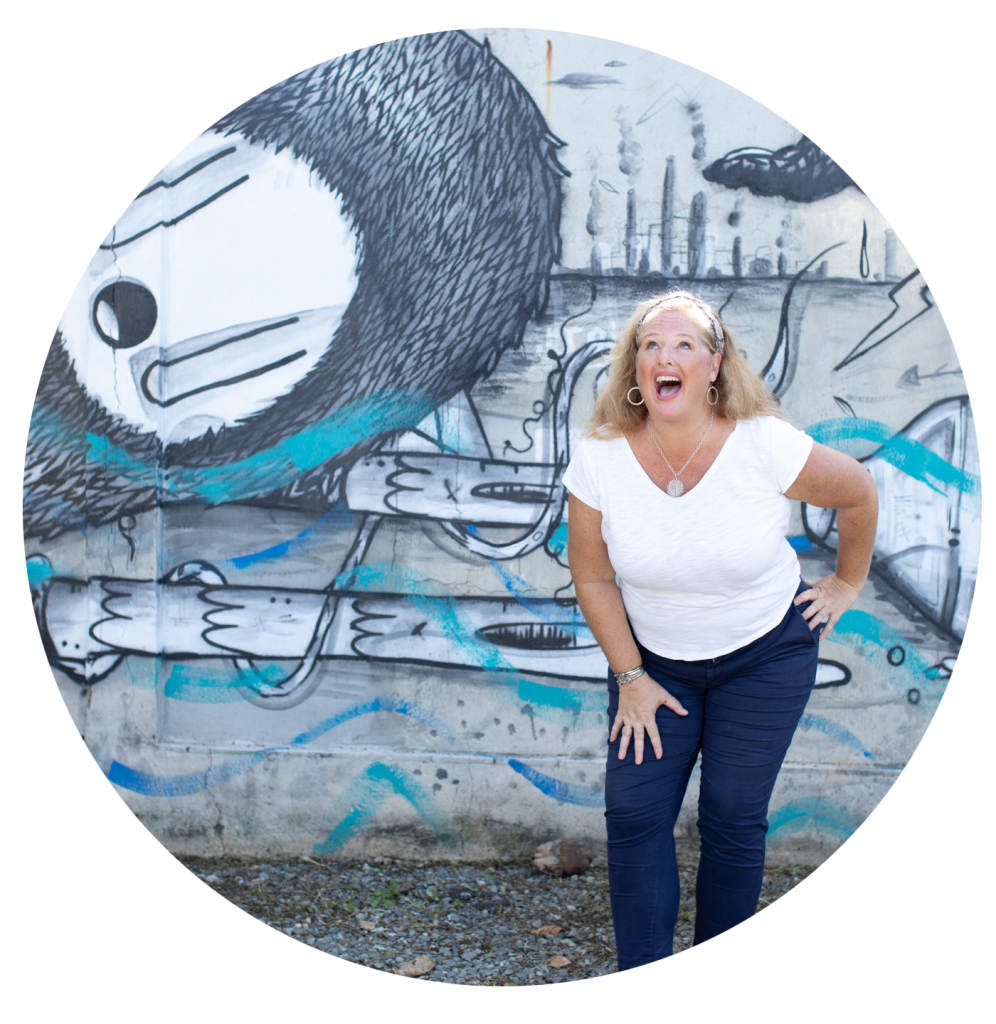 Digital Marketer. Educator.
Creative Entreprenuer.

Hi, I'm Cindy Leigh. Lover of anything warm and tropical. Obsessed with beautiful design, digital marketing strategy, my fur babies, and the Marvel Universe. I moved to the Caribbean in 2001 as VP of a start-up travel business. Soon after, I became an entrepreneur running my own successful destination wedding business for almost two decades. As a super hands-on marketer with a background in digital media, I was an early adopter of digital marketing and honed my graphic and web design skills to grow my own business. Soon, I was helping other local businesses develop their websites and grow their online presence. When I fully retired from the wedding biz in 2018, I jumped into marketing full-time offering complete graphic design, web design, and digital marketing services.
Getting my online start with a prominent dot com business in the late 90's, I've spent over 25 years discovering new digital tools and marketing hacks. Now, I'm sharing that expertise to help you scale your business following my personal motto: "Work Smarter, Not Harder. Spend more time at the beach!"
Ready to take your next step?
Join me and start building a profitable business through digital marketing.